Symflower is part of the latest campaign of the Austrian Federal Economic Chamber #schaffenwir
The Austrian Federal Economic Chamber (WKO) has launched with #schaffenwir its latest campaign to put a stronger focus on local companies and their employees. From now on Symflower and its team will also be represented in the category "Innovation" and will contribute to the Austrian economic performance with its successful story.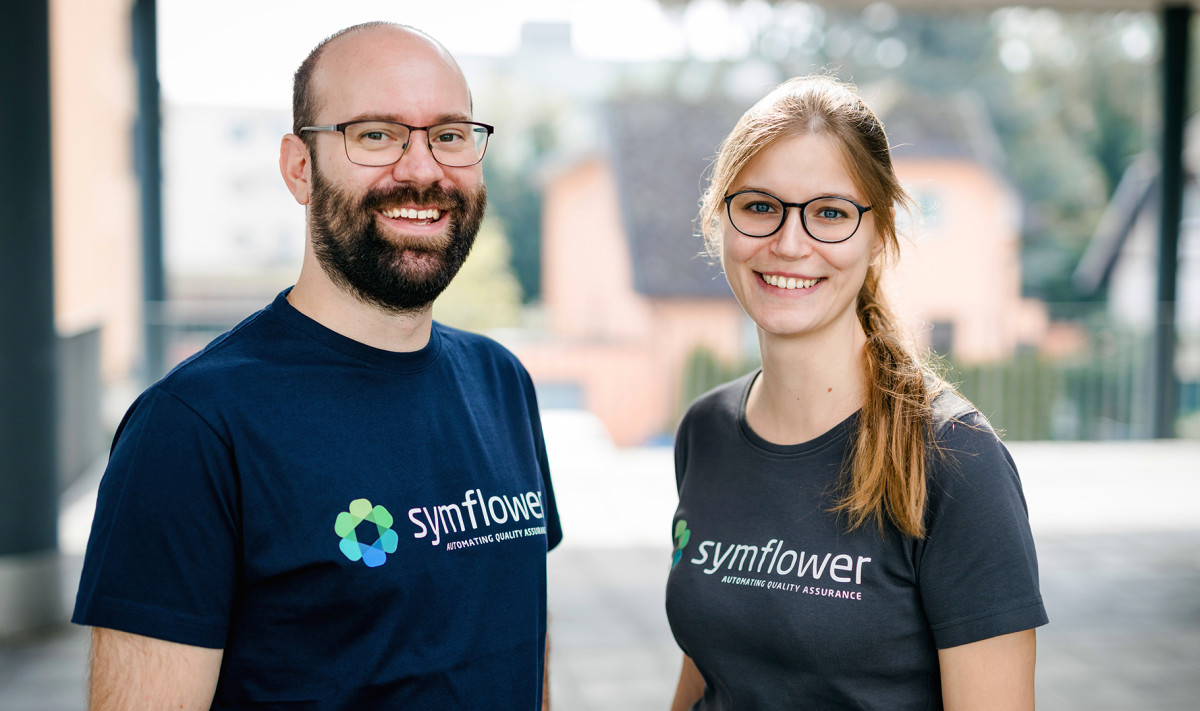 The initiative of the WKO has been running since October 15th and enables companies to introduce themselves via the platform #schaffenwir. The aim behind this is not to demonstrate the facts and figures of the participating companies as usual, it emphasizes the history behind each individual company. Visitors should get an impression of the ideas and motivation to found once own company.
Furthermore, the interested parties should also get an impression about the emotional decisions that have to be made in order to ensure the continued existence of a young company. Thus the reader gets a feeling on how important good basic conditions are for the business landscape in Austria.
The campaign of the WKO should also make clear what has always been considered separately in the past: The fundamental importance of the employees behind a success story. This is also a personal concern for us and has been a priority at Symflower from the very beginning. An organization only works as well as the team behind it. Therefore we would like to thank all our supporters and especially our employees!
Click here for the Symflower success story: https://bit.ly/2tfJnbR