TECHCENTER trifft NEUE WERFT - Interview
TECHCENTER meets NEUE WERFT is a (still) young format that regularly conducts interviews with founders of innovative companies. Our co-founder, Evelyn, was interviewed about Symflower as part of this series.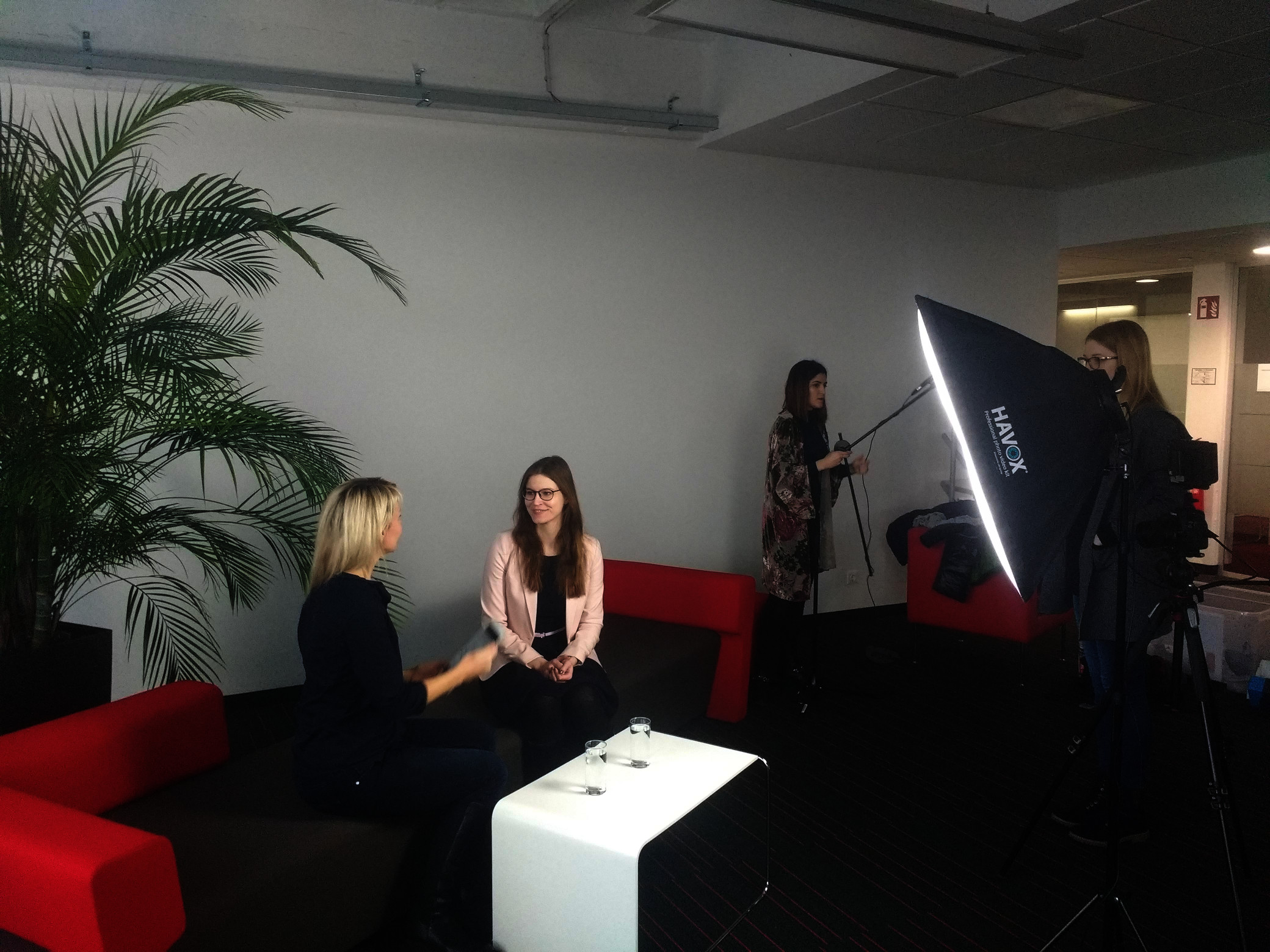 The interview series with Conny Dürnberger is a weekly format which introduces companies and the personalities behind them. It takes a look at the innovations and technologies of local companies and summarizes these impressions in a short clip. The aim of this series is to give insights into the the current developments of the founder scene and to share some of the experiences of founding a company. To our delight we were invited to introduce Symflower. Evelyn has done a great job but best to see the interview for yourself:
Symflower thanks Conny Dürnberger and the whole team for this great opportunity. We were very pleased about the invitation and it was also an exciting experience for us to stand in front of the camera.