Design guidelines for startups: why you should have one too
Out of all the factors that influence a business' success, brand image is perhaps one of the most impactful ones. The way your company is perceived by potential users, customers, and business partners can make or break your success, and being consistent and on-brand is a huge part of that. The world's largest companies spend astronomical amounts of money on brand guidelines and design/style guides: even a logo, which is only part of that equation, could cost up to millions of dollars, and for a good reason.
While it's easy to see how a style guide for consistent brand image can be important for huge corporations, the question arises: what about the stars of today's tech and finance spaces, startups? Arguably, in their case, it could be an even more decisive factor. Why, you might ask? Let's start from the beginning.
What is a design guide?
A design guide (or style guide) is a document that outlines a set of rules and conventions that a certain company uses as a basis for their visual designs. Such a document helps with making sure that the visuals of a company are consistent and on-brand — but it's not exclusively for designers, either. It aids the work of marketing, PR, and brand teams, and makes sure that the brand cohesion that the company aims for stays intact at all times.
Common elements of design guides include, but are not limited to:
Logo design and other common graphical elements used
Color palettes
Typography
Spacing rules
Workflows
Softwares used
It is important to keep in mind that these rules aren't made to constrain creatives working at a company: on the contrary, they are there to make sure that whatever the content, brand elements that appear are used consistently, and are contributing towards building a great brand image.
We're firm believers in sharing design guidelines publicly, so people can take inspiration from each other's ventures. If you'd like to take a look at Symflower's design guide, check out our press kit!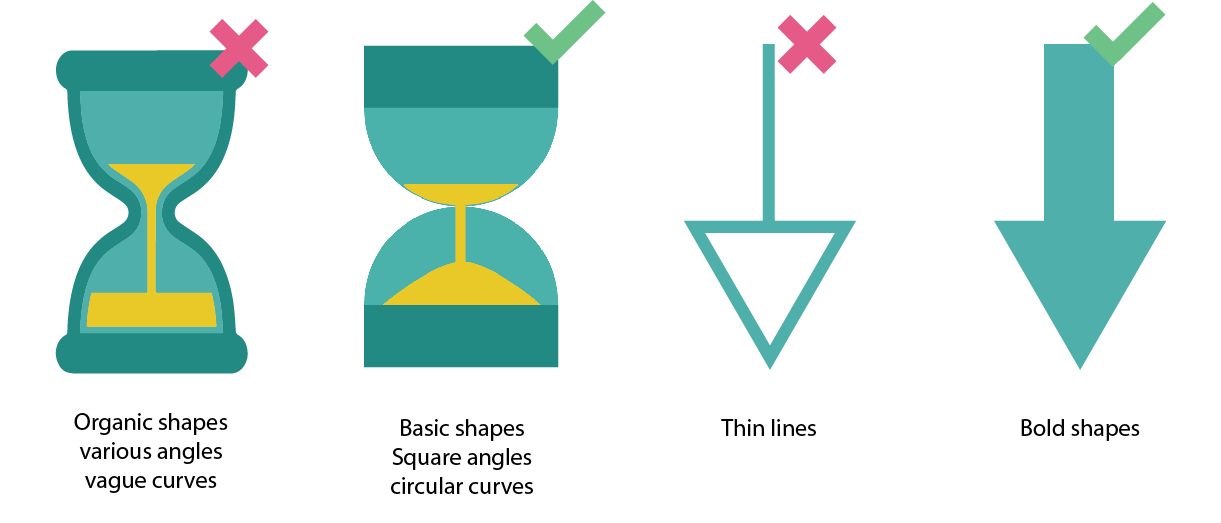 Design guidelines for startups
There is one key difference between traditional companies and startups that makes style guides an even more important thing for the latter: their life cycles.
Startups are a constantly evolving business form, going through multiple iterations of reinventing themselves as they progress towards their goal (and towards each of their funding rounds). It's an exciting adventure for everyone involved — but this also means that not only do they have to be mindful of brand consistencies within each separate stage, but plan ahead for the future as well. Sometimes, the cute cartoon characters one started out with aren't going to be appropriate for more enterprise-level presentations; and sometimes, the product changes that happen bring a visual overhaul of everything involved, even websites and blogs.
It is specifically because of these sort of iterations down the road that even early on, design guidelines shouldn't be an afterthought. Instead, even when considering the first website, the first user interface for the product, the first social media channel, there should be an overarching idea of what that company wants to represent with how it looks. There are many areas of brand identity a startup can invest in, but a solid style guide can not only make sure the company looks more professional and appealing to customers and investors, but can also lay the foundations for an easier transition in the future.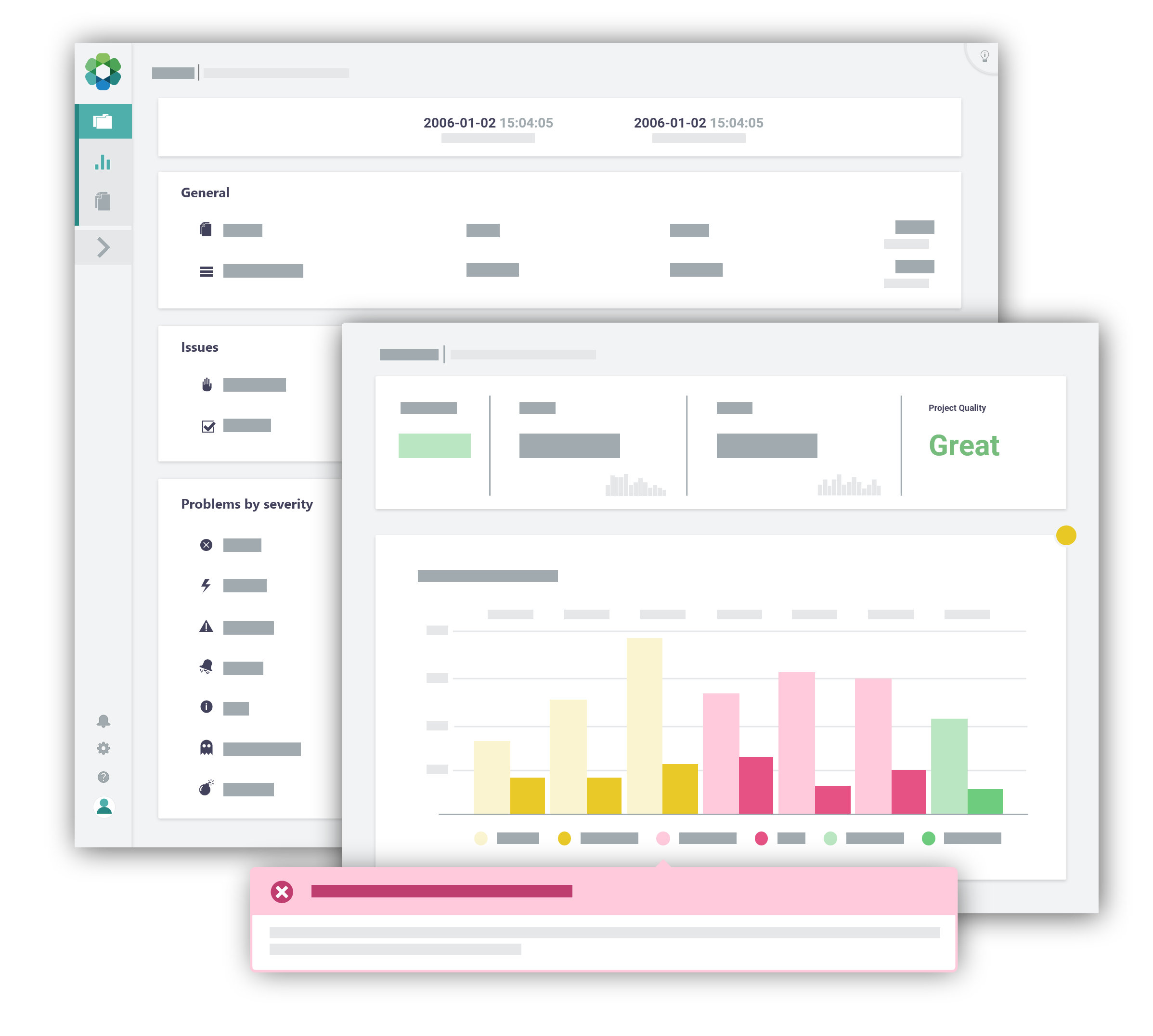 Want to create a style guide for your startup, but have no idea where to begin? Luckily, there are a plethora of great resources online that get you started from scratch. Even if you are without a designer, or working with external help, you should document the decisions you've made to make sure you keep things consistent now and in the future.
If you need some more inspiration, don't forget to check out our design guide — and let us know what you thought of it by dropping us a line at hello@symflower.com .
That's it for now, folks. If you enjoyed this article, don't forget to subscribe to our newsletter, and follow us on Twitter, Facebook, and LinkedIn for more content.